First of all, I would like to wish all the Muslims around the world a Happy Eid Mubarak! Alhamdulillah, I feel enormously grateful to have been able to spend this year's Ramadhan and Syawal with my family and friends in Brunei that it's almost overwhelming.
As usual, the festive season is filled with open house invitations, 'green' packets that come in beautiful and colourful designs for children, and delectable traditional cakes, pastries and snacks that I can't stop wolfing down from one house to another.
On another note, I have some good news! Although it won't even be two months yet since I returned to the hot and wet Brunei, I'm already bound for Bangkok on 1st August. I remember mentioning that as one of my summer bucketlist, I wanted to visit at least one Southeast Asian country besides Malaysia, Indonesia and Singapore and I was rooting for either Thailand or Vietnam.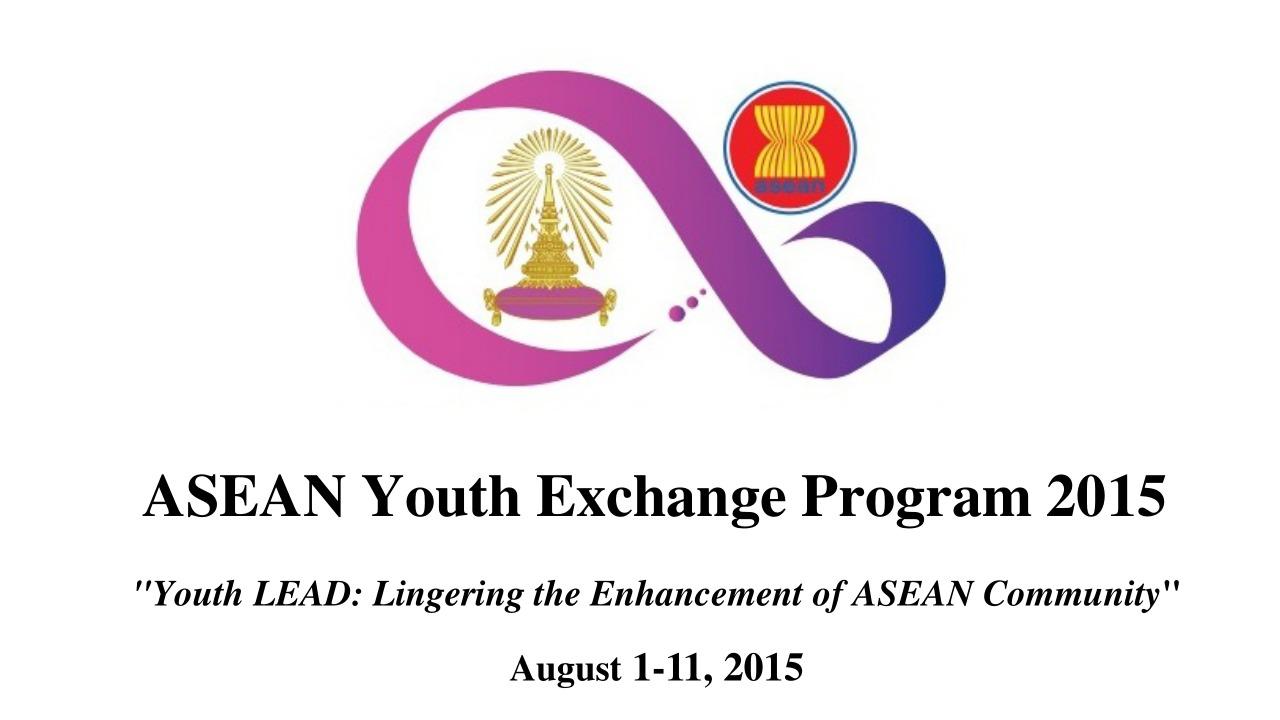 Thankfully, I was selected by Chulalongkorn University in Thailand as part of the 6-member Bruneian team bound for Bangkok to attend their annual ASEAN Youth Exchange Program. The applicants were open to first-year to fourth year students in higher education and they were required to write a 500-words essay describing ASEAN's 'one identity'. The best 6 writers from each ASEAN country would get chosen for the program where the successful applicants will be discussing social, political and economic issues. This is such an exciting opportunity, so I'm beyond stoked to meet fellow youth delegates from other ASEAN countries.
I'm also excited to travel and roam around Bangkok. I might even extend my stay in Bangkok for another day or two just so that I can visit coffee shops such as Roots Coffee Bar and, not to mention, vintage stores and perhaps even learn a bit of the creative scene in Thailand.
Now that I think about it, I'll be leaving next Saturday! I should start packing soon. I'm really not good with last minute packing!
All right then. Have a good week ahead, everyone!